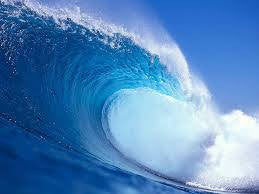 CAT300 - 2017 Atlantic Hydro 300 Sample Catalog w/$75 in coupons
This Atlantic Hydro Sample Catalog includes THREE HUNDRED 8"x10" samples of YOUR CHOICE of the over 500 films that we stock. Email us a list of your preferred samples to sales@atlantic-hydro.com. Or type them in the "Notes to Seller" section at checkout. Please give us a list of 350 by stock # (in order of preference) as some samples will be out of stock. Or you can let us know which categories you want to make sure we include: Camos, Carbons ... whatever works best for your business. Or we can surprise you. AND to help offset your investment we are including coupons for $75 OFF future orders. This will be in the form of three $25 coupons for use on orders of $75 or more.
Each film comes comes packaged in a protective sleeve that can be used in a binder to show your customers films that are available to decorate their products. And we'll include TWO FREE binders & tabbed dividers so that you can organize your film library for your customers. Or you are welcome to use the samples on speed shapes to showcase the films 3D characteristics for your customers. And we'll include a FREE binder & tabbed dividers so that you can organize your film library for your customers, as well as 7 laminated translucent sheets to simulate candy coats AND basecoat simulation sheets in 33 colors.
You can keep your catalog growing by purchasing any of the samples assortments below or you can keep your binder updated with FREE samples of new films. Your catalog will never be out of date. There is simply no better or more economical way to expand your film library. Order yours today.
---
We Also Recommend